Lanzhou University 110th Anniversary Celebration Series Activities Success in Holding Chinese Song Competition And New Year Party for Overseas Students in China
Edit Time: View:0
On the evening of December 22, the 2018 Chinese Song Competition and New Year Party for international students in China was held in the auditorium of College Student Activity Center in the west district of Chengguan campus. Pan Baotian, vice president of Lanzhou University, heads of relevant functional departments of the school, all the faculty and staff of the School of International Cultural Exchange and more than 1,000 teachers and students of Lanzhou University attended the performance.
At 7 p.m., accompanied by the rhythmic music, the double dance "We run the world" performed by Snow White and Martina from Russia opened the prelude of the whole competition.
After the preliminary contest, 10 players from Japan, Laos, Kazakhstan, Tajikistan, Uzbekistan, Korea, Thailand and other countries entered the finals. With correct pronunciation and pleasing tune, or with the true feelings expressed, the contestants displayed their voices in succession in the competition, and the vivid performance of Chinese songs aroused the resonance of the audience on the spot.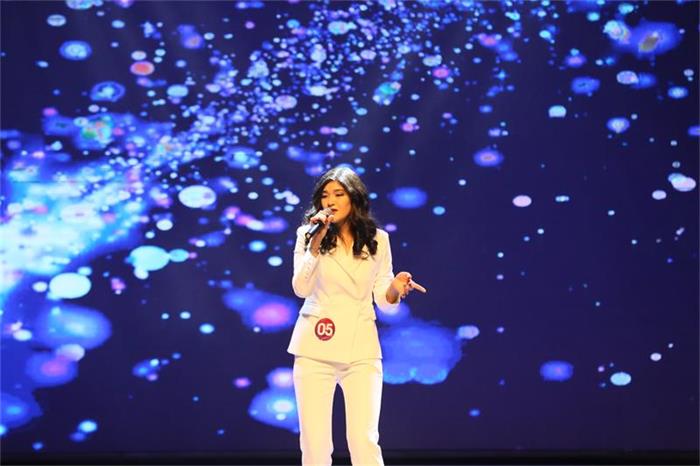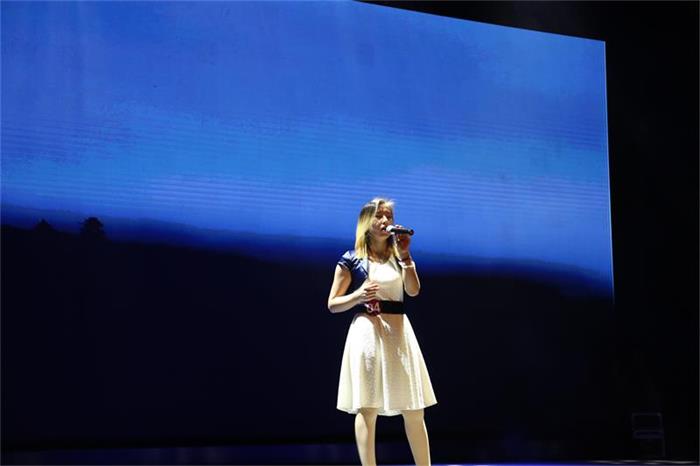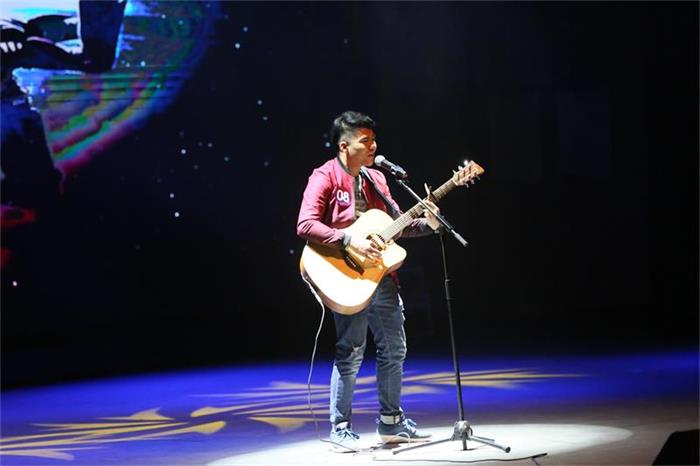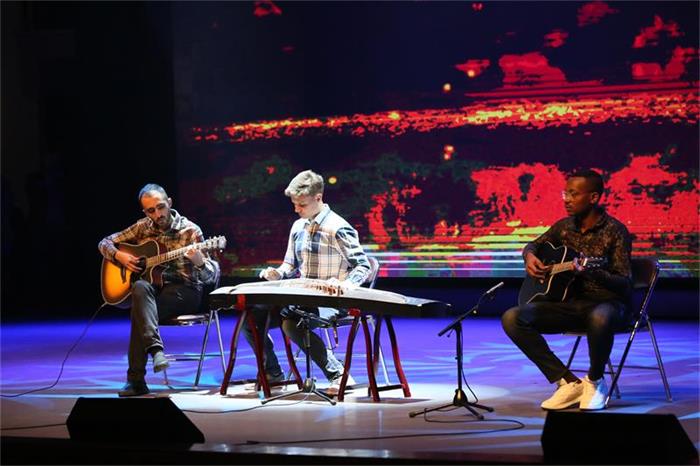 In the interval of the competition, there were wonderful performances to celebrate the coming New Year, such as hot African dance, melodious ensemble of Chinese and Western musical instruments, scenic drama full of youth, beautiful Tajik national dance and so on, which occasionally aroused warm applause from the audience.
After fierce competition, Ren Xianxu from Korea won the first prize in the Chinese Song Contest. Two students, Qianyang Tanaka and Chunman, respectively from Japan and Uzbekistan, won the second prize. Tajikistan student Wang Rui, Kazakhstan student Mila and Thailand student Wang Tanjin won the third prize. The rest players won the excellent prize.
Finally, three judges commented on the contestants. Pan Baotian, vice president and the head of the school's relevant functional departments, issued certificates and prizes for the winners.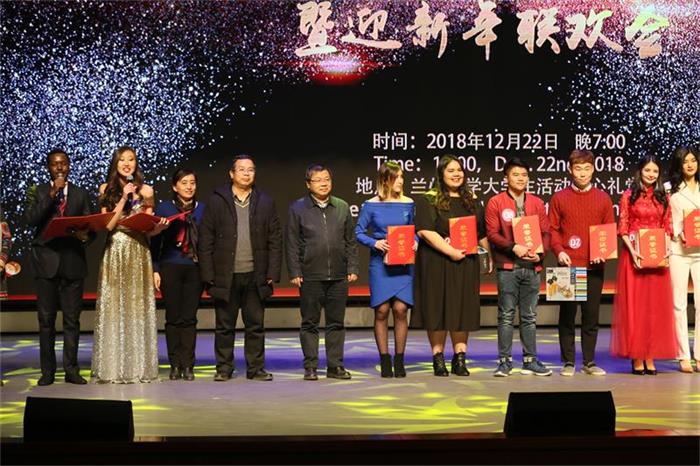 This activity not only plays a positive role in enriching the spare-time cultural life of foreign students in China and creating an International Campus atmosphere, but also is a useful attempt to create the platform for foreign students' Chinese learning and promote Chinese cultural education in the School of International Cultural Exchange.