6th Festival of International Culture and Communication Held at LZU
Edit Time: View:0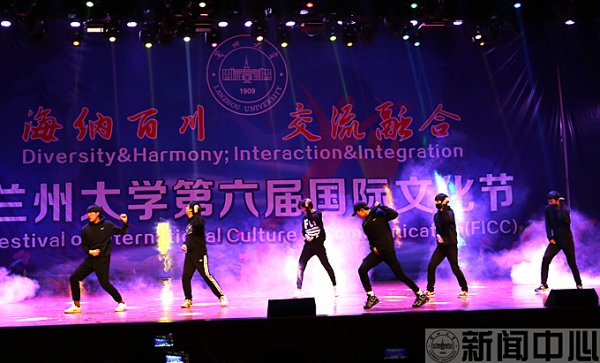 On December 28, 2015, the 6th Festival of International Culture and Communication was held at the Base Campus of Lanzhou University (LZU). The festival was divided into two parts, demonstration of food culture and magnificent performances. Wang Hansong, Party Secretary of the LZU atended the food culture exhibition. And Cao Hong, vice president of the LZU watched the performance. Teachers and students from the Gansu University of Chinese Medicine, Gansu Agricultural University, Lanzhou Jiaotong University and Lanzhou University of Technology are also invited to the festival.

During the exhibition of culture and food, the foreign students from 38 countries made panels to show the distinctive culture of their countries. During the exhibition, the students were dressed in their national costumes and introduced their cultures patiently to the teachers and other students. At the same time, they cooked their local food for demonstration and invited the teachers and students to have a taste. Some foreign students even made portraits with hollow-carved faces for the audiences to take photos, which attracted many people watching and taking pictures.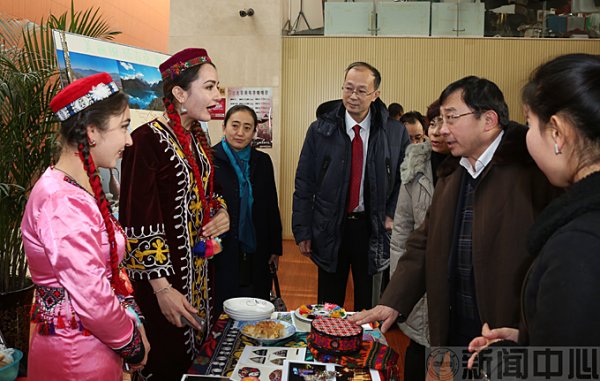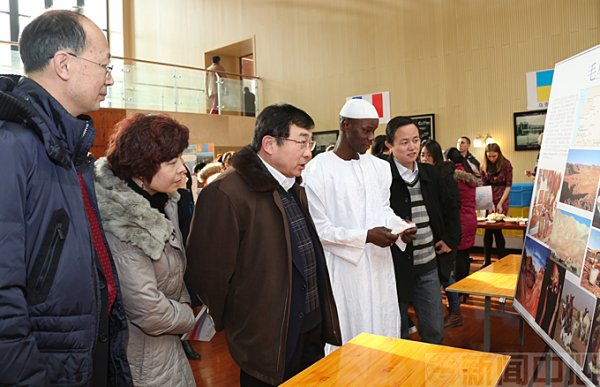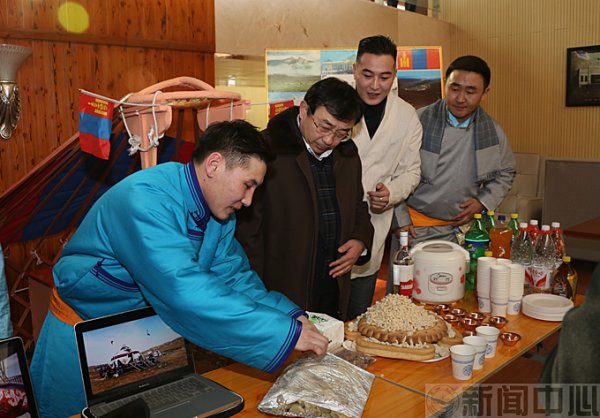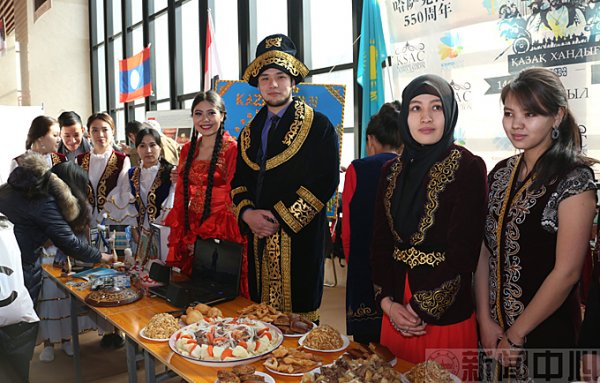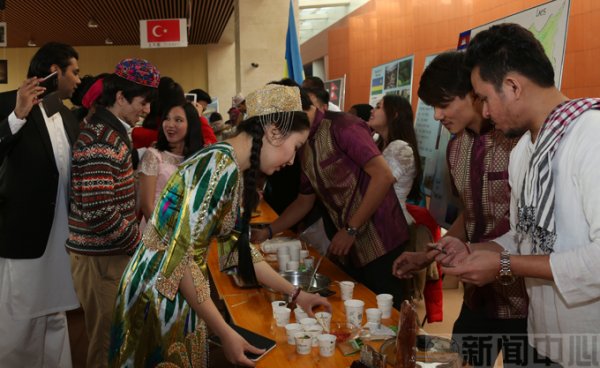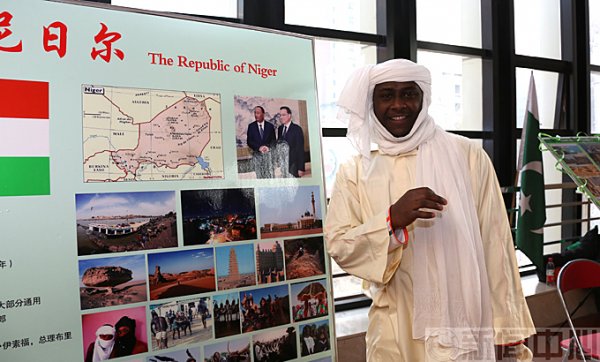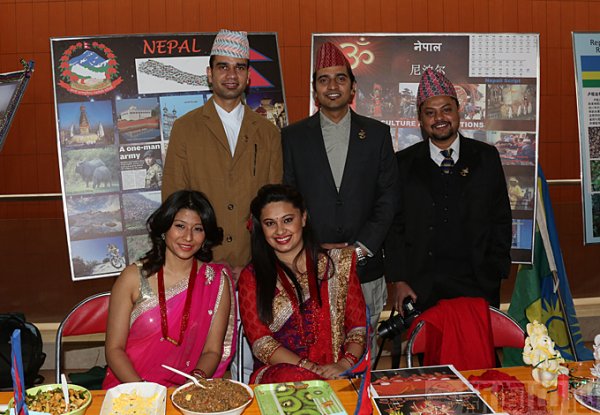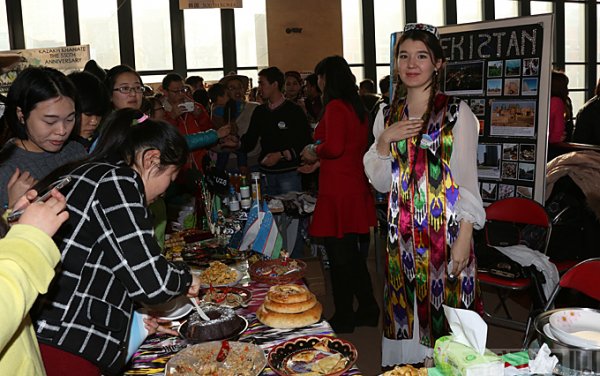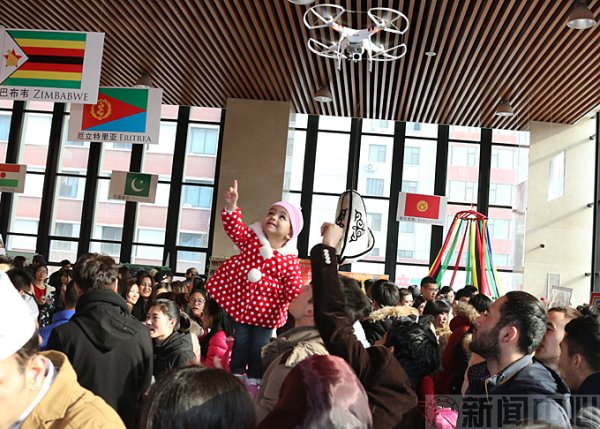 During the performance part, an exhibition of the costumes of 28 countries initiated the audiences' interests at the beginning of the performance. The Korean students' dances received great ovation. The folk dances of Kazakhstan, Kyrgyzstan and Africa also received warm applauses. The Uzbekistan students showed their traditional wedding customs in their performance. At the end of the performances, the international modern dance directed and performed by the foreign students brought the atmosphere to a climax.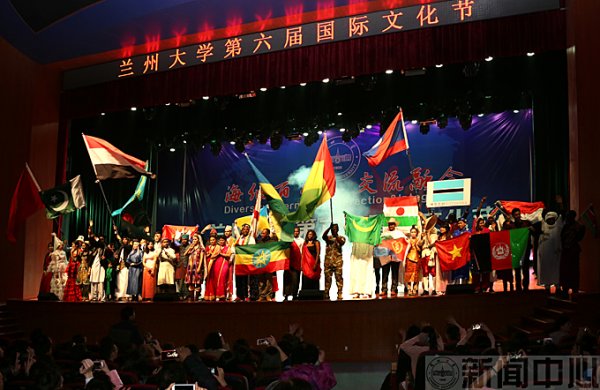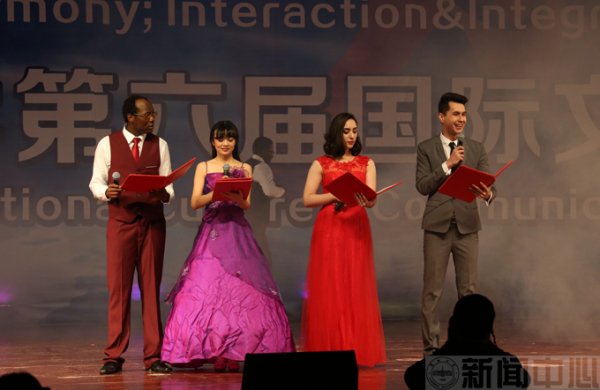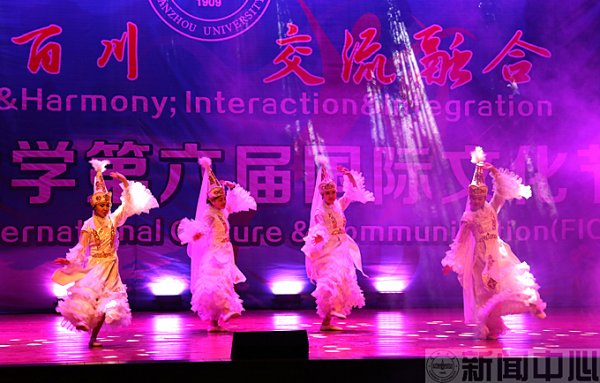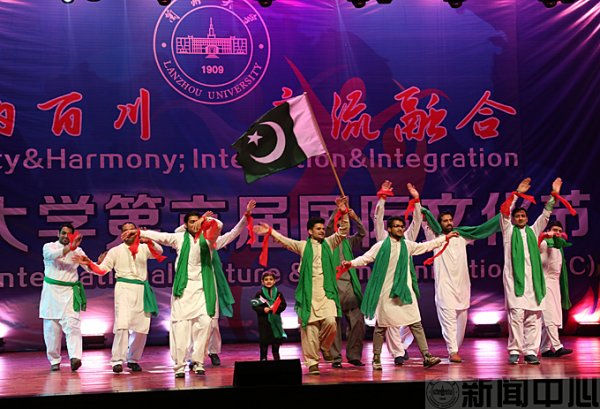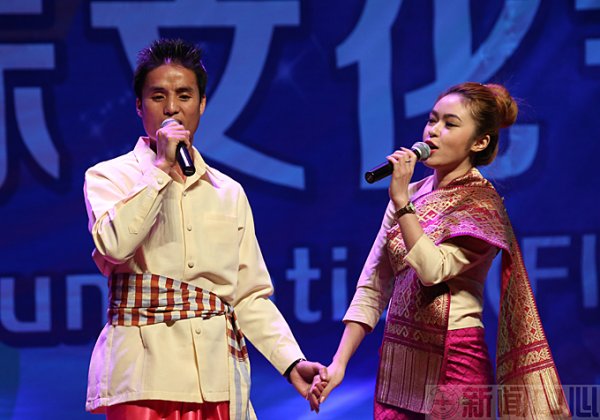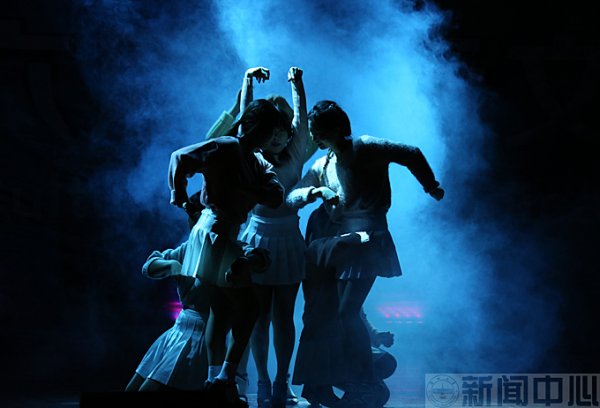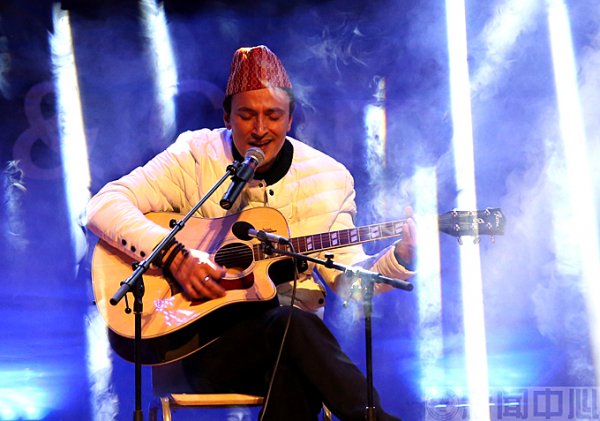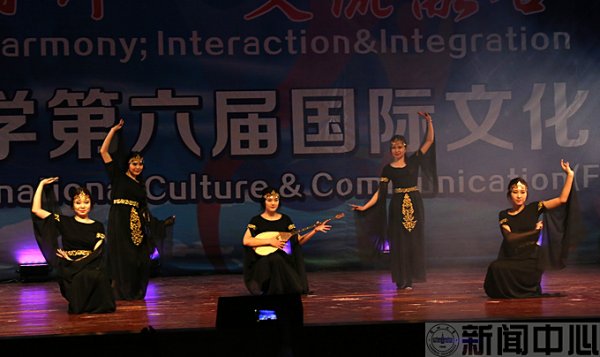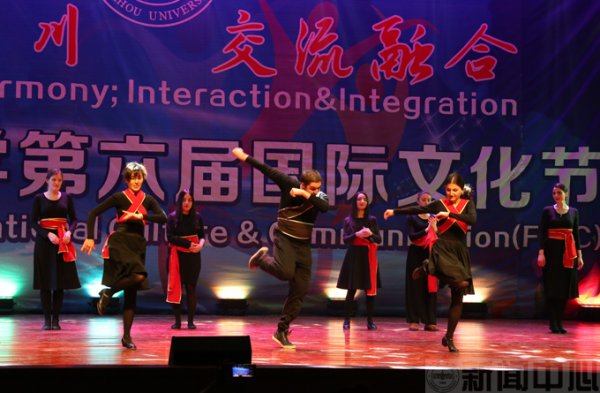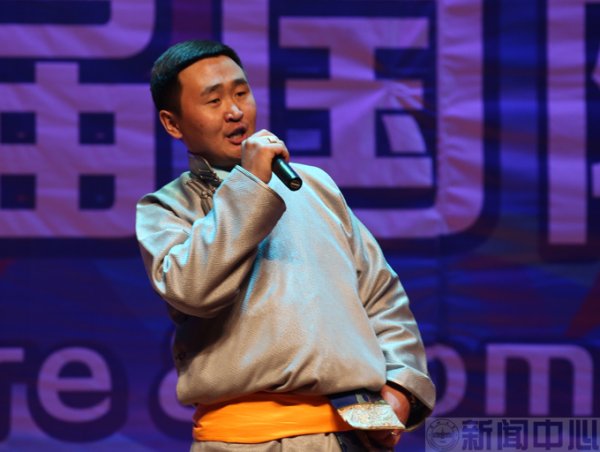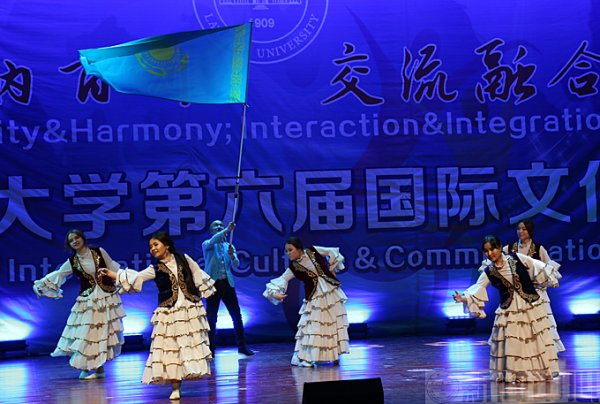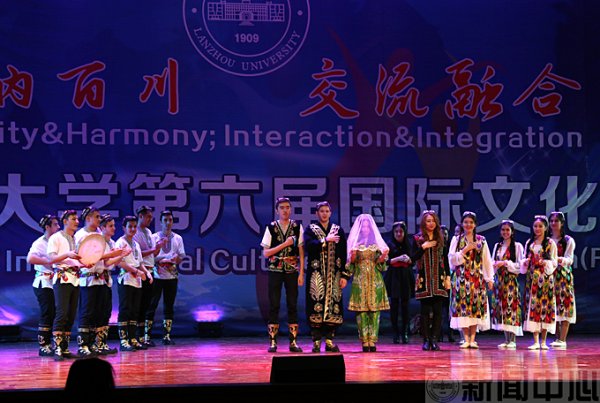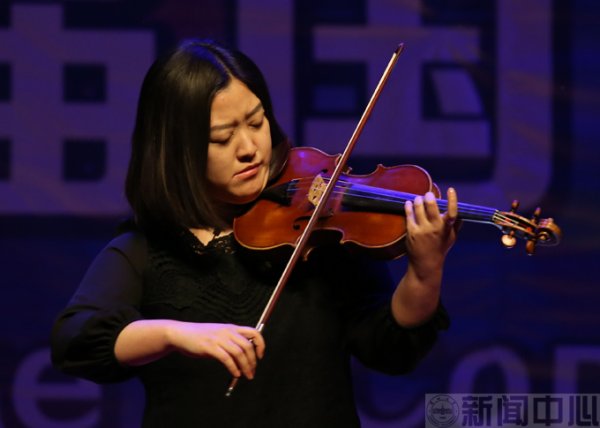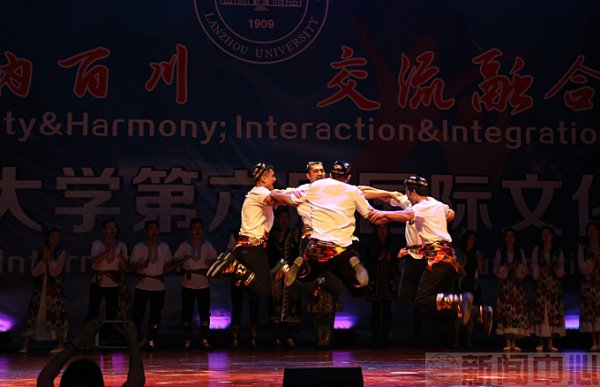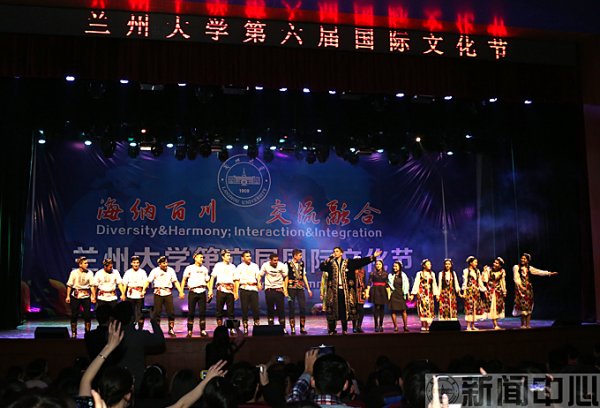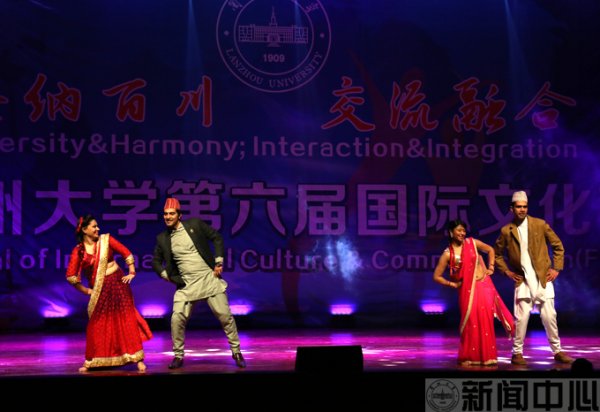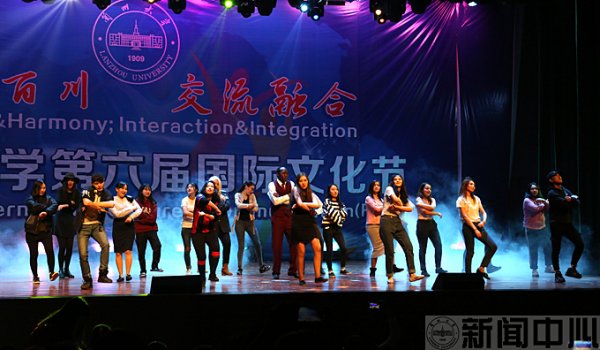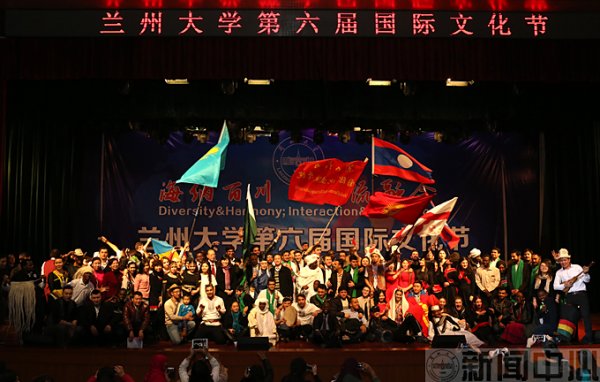 The complete success of the Festival of International Culture and Communication provided the audiences with a cultural feast of sight, hearing and taste. It not only enhanced the communication among the teachers and students from several universities, but also served as a platform for the cultural interaction and exchange between the Chinese and foreign students.

(Translated by Wei Xianchao; proofread by Sissi Xu)