The SICE Held The Intercultural Communication Training Camp for Chinese and Foreign Students
Edit Time: View:0
The SICE organized 66 international undergraduate students majoring in Chinese language and Chinese international education from 10 countries to participate in the "Intercultural Communication Training Camp" together with Chinese undergraduate and graduate students studying in different majors in Lanzhou University, and Chinese students majoring in Chinese international education from Lanzhou Jiaotong University also joined in the program.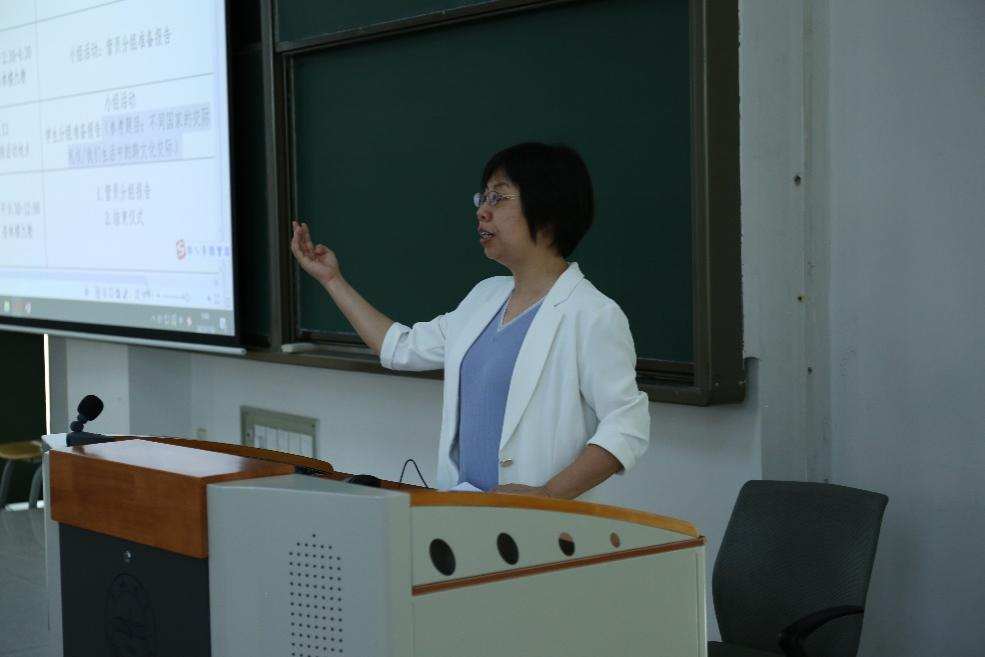 Liu Xiaoyan, the deputy-director of SICE, presided over the opening ceremony on July 10, 2023. After that, all the campers visited the History Museum of Lanzhou University.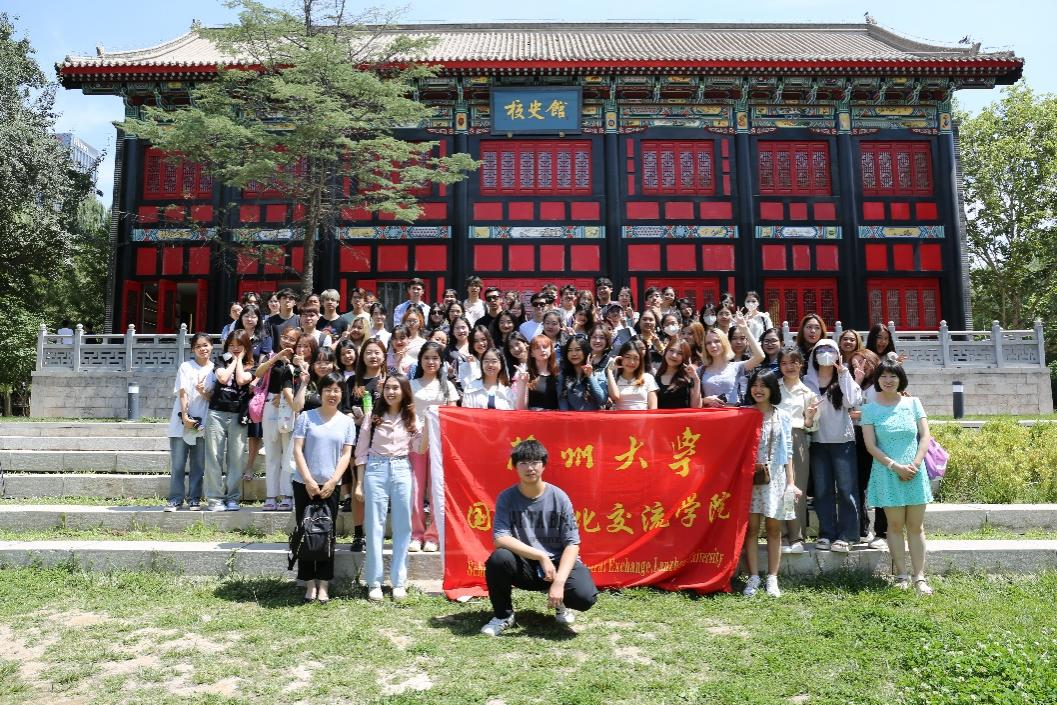 In the next three days, the SICE invited Associate Professor Shi Zhilin, instructor Ma Hongju and Wang Yan to give lectures on cross-cultural communication to the campers from different perspectives, which greatly benefited them.
In addition, the campers were divided into 7 groups for topic selection and creation, and completed relevant reports.
At the closing ceremony on July 14th, the students took different forms and displayed the cultures of different countries in various themes, including cooking, social etiquette, dressing. instructors Kang Yan and Liu Hairong affirmed the students' learning abilities.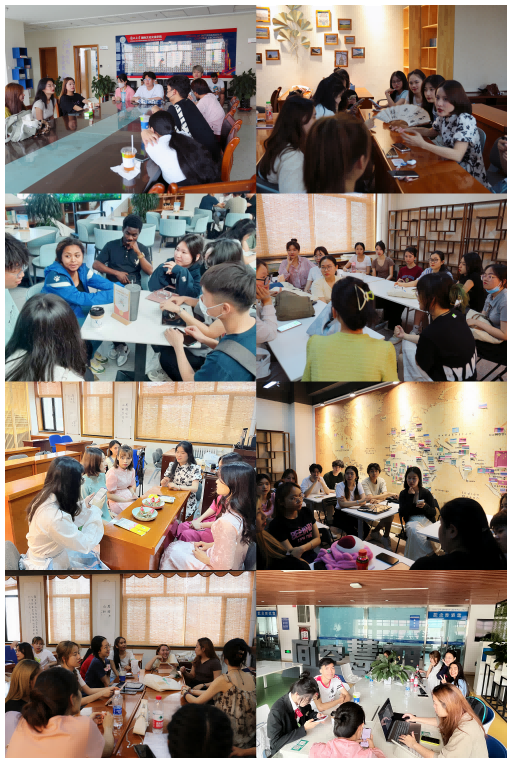 This is the second time that the SICE held the "Intercultural Communication Training Camp" in the Summer school, and also the first time that the activity was held offline. Students said that face-to-face learning and exchange not only enabled everyone to acquire rich and interesting knowledge, have a real cross-cultural experience, but also gain the friendship of other students from different countries.