The "Chinese Bridge" Uzbekistan Summer Camp was successfully held
Edit Time: View:0
The 10-day "Chinese Bridge" Uzbekistan Summer Camp Research Group of was successfully held From August 6th to 16th. This summer camp research activity was organized by the School of International Culture Exchange.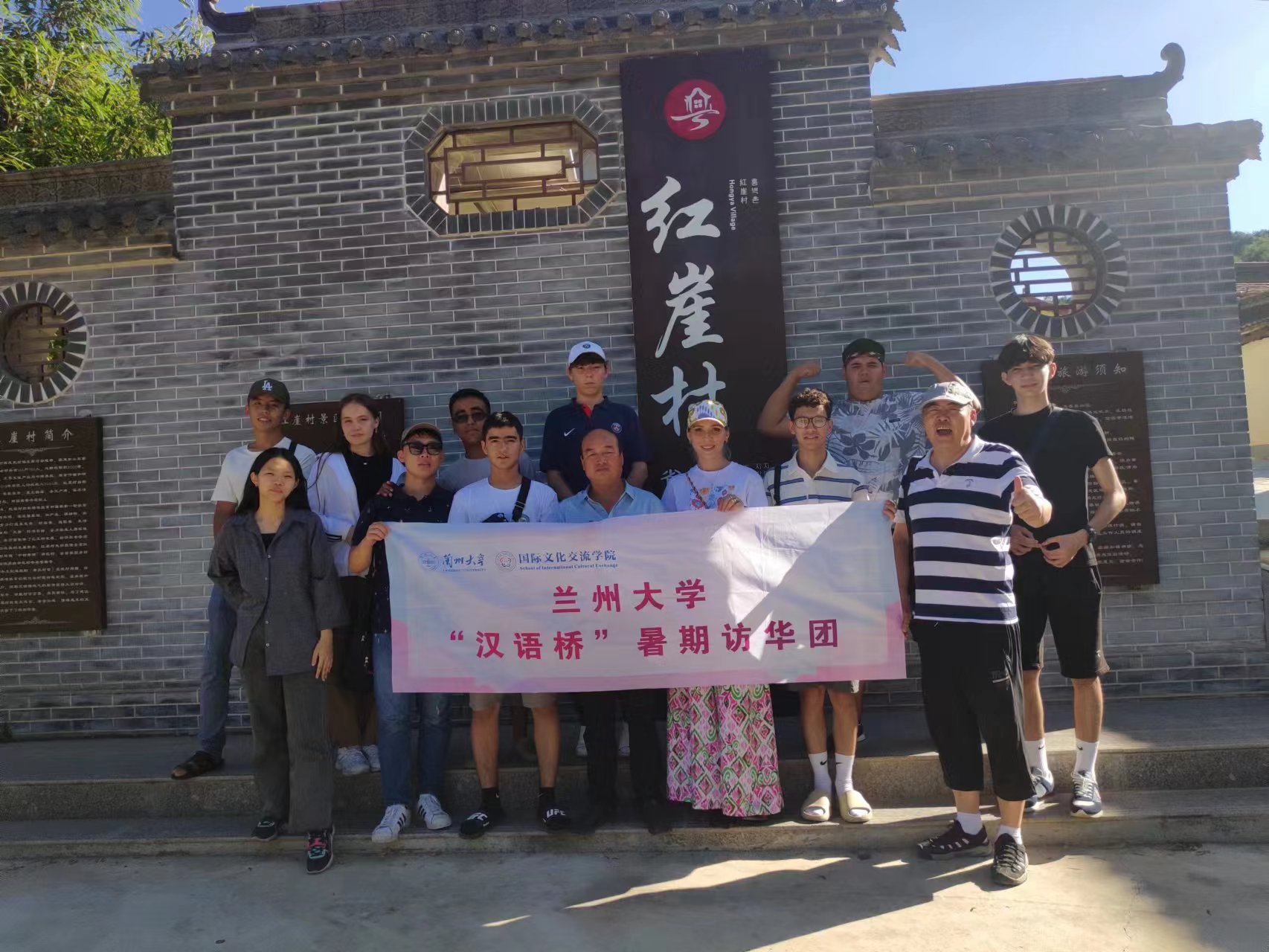 In line with the purpose of "promoting Chinese culture and telling Chinese stories well", the School of International Cultural Exchange designed the content of this research activity with great care, including Chinese characters, Chinese, northwest history and cities, national culture, Chinese grotto art lectures and cross-cultural communication and tea culture etiquette, Peking Opera face painting, Chinese martial arts, beef noodle making and other special activities. 13 teachers and students from Uzbekistan participated in the program, and through the activities, the students learned about the long history and culture of China and marveled at the richness of Chinese culture, especially in the process of on-site visits. Besides, they visited the new rural construction in Tianshui Hongya Village, and was amazed by the achievements made by the Chinese government in poverty alleviation and the construction of new rural areas.
The students said that they gained a lot from this trip, and they will definitely bring what they see back to their own country and share them with their families, friends and colleagues. In the future, they will work harder to learn Chinese and will be the bridge between the Chinese and Ukrainian people.